Learn Hockey Skills Directly From An NHL Skill Development Coach
Improve your hockey skills with step-by-step videos breaking down over 250 different skills, in chronological order so you know exactly what skills you need to learn, and what order to learn them in.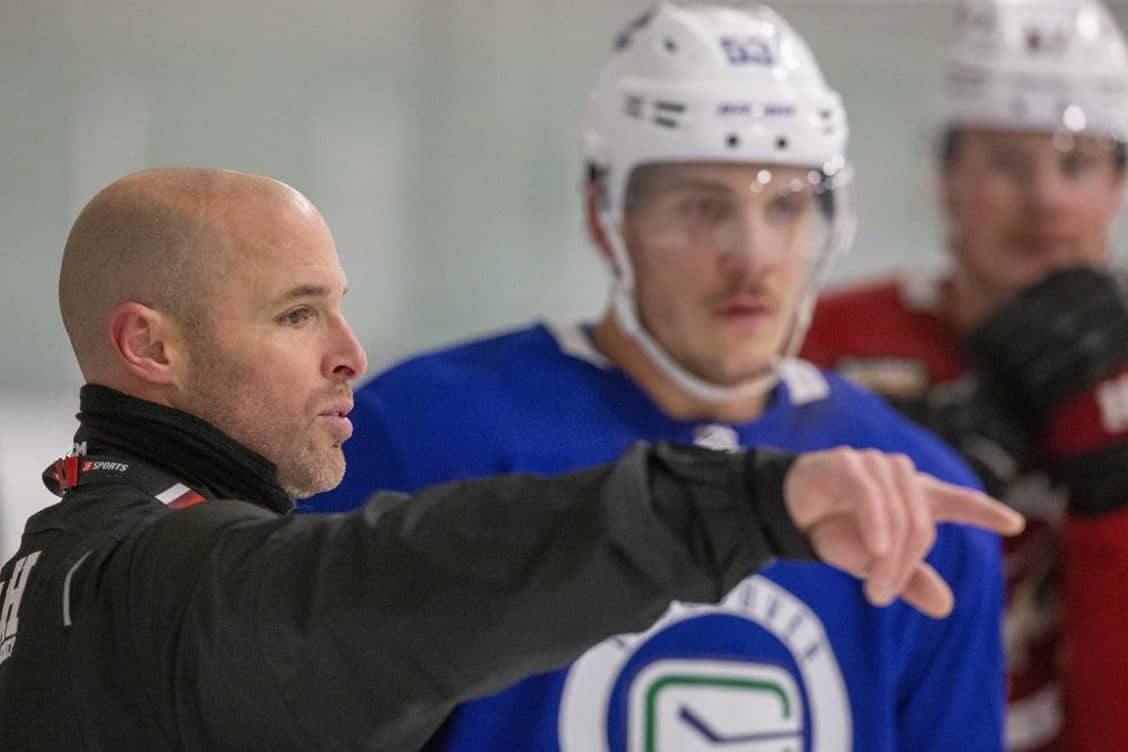 Dwayne currently works with the Detroit Red Wings (NHL), and the Grand Rapids Griffins (AHL). He previously worked with the Washington Capitals (NHL), Hershey Bears (AHL), London Knights (OHL), and the Nashville Predators (NHL). He was one of the first Hockey Canada Certified Skills Coaches, a High Performance certification through Hockey Canada. 
Dwayne brings over 30 years of professional power skating and skill development experience and has created curriculum for a variety of skill development programs that currently run in Canada and the US. His knowledge and understanding of the skills necessary to play at the next level allows players to develop under professional coaching by learning and mastering fundamentals and developing high level skill.
Trusted by over 5000 players and coaches, from minor hockey to the NHL. Since 2005.
Nick Suzuki, Montreal Canadiens (NHL)
I have trained with Dwayne and his team through my AAA, OHL and now NHL career. They have helped me develop to compete at every level for 10+ years. I keep coming back every off-season and know I will be ready when the season begins.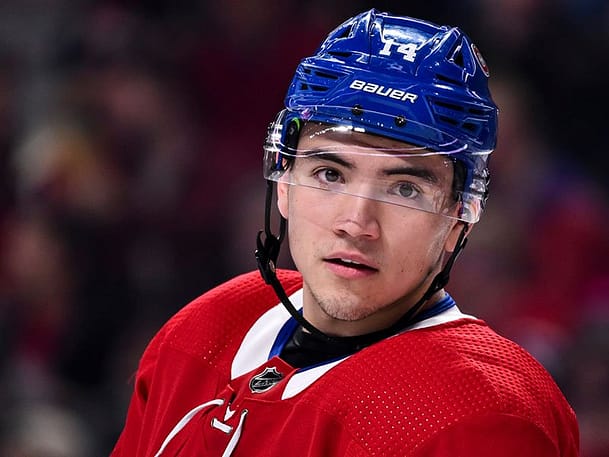 Stop Googling your way through Skill Development
For Players/Parents/Coaches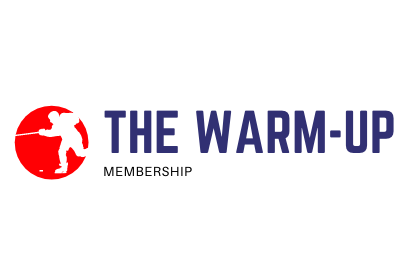 For Those Just Getting Started In Skill Development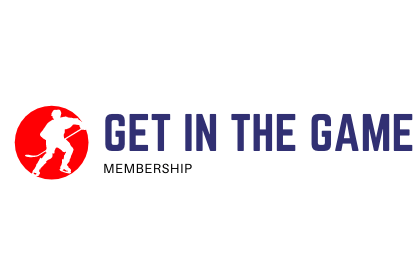 For Those Who Want To Take Their Game To The Next Level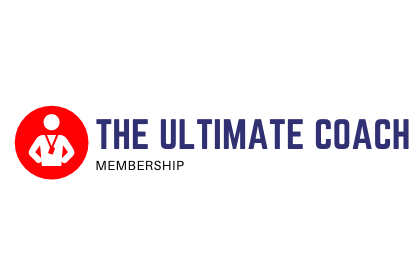 For The Coaches Who Want To Get The Most Out Of Their Team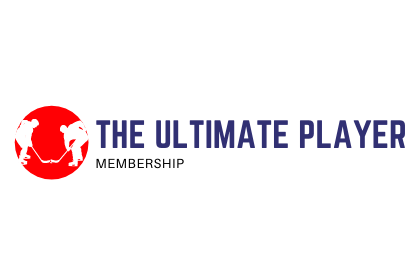 For The Players Who Want To Become Elite Among Their Peers
Learn what we can teach you about hockey skill development with this quick video
FREQUENTLY ASKED SKILL DEVELOPMENT QUESTIONS
How do I Take a STRONG Wrist Shot?
How do i fix my outside edge qUICKLY?
How do I take the PERFECT Snapshot?
In this post, we talk about how to break down a wrist shot and look at little features that will help make your wrist shot a lot harder, a lot more accurate, and way more powerful.
This post offers coaches a quick fix on how to help their players become better on their outside edge.
How do I Become more explosive on my Quick Starts?
The snapshot is probably one of the most lethal shots in hockey, just because it's so quick to get off and it's really hard for goalies to pick up. Learn how to master this shot here.
What's the difference between a wrist shot and a snapshot?
How do I stand out at hockey try-outs?
Have you ever wondered what the difference is between a wrist shot and a snapshot? This post breaks it all down.
Hockey tryouts can be a very stressful time of year for parents and players. Here are five simple tips on how to help your young player impress at their tryouts this year.